Mother's Day Brunches
1005 6th Street SW, Rochester MN, 55901 | (507) 258-7490 
Join Forager on Sunday, May 14th for their Mother's Day Brunch Buffet with over 15 delicious breakfast and lunch options + a brownie sundae bar! This is a ticketed event with seatings available from 10 am-2:30 pm. *Plus free mimosas to anyone feeling motherly*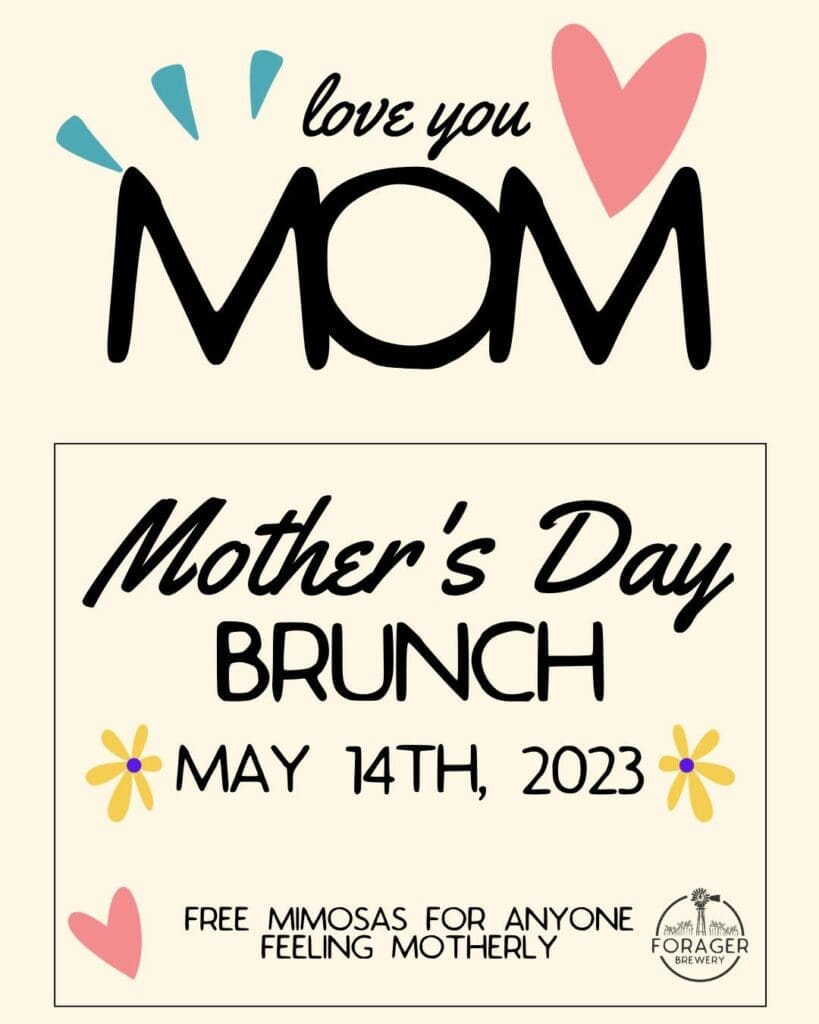 ---
14 4th Street SW, Rochester MN, 55902 | (507) 258-4663
Mother's Day Brunch at Bleu Duck Kitchen.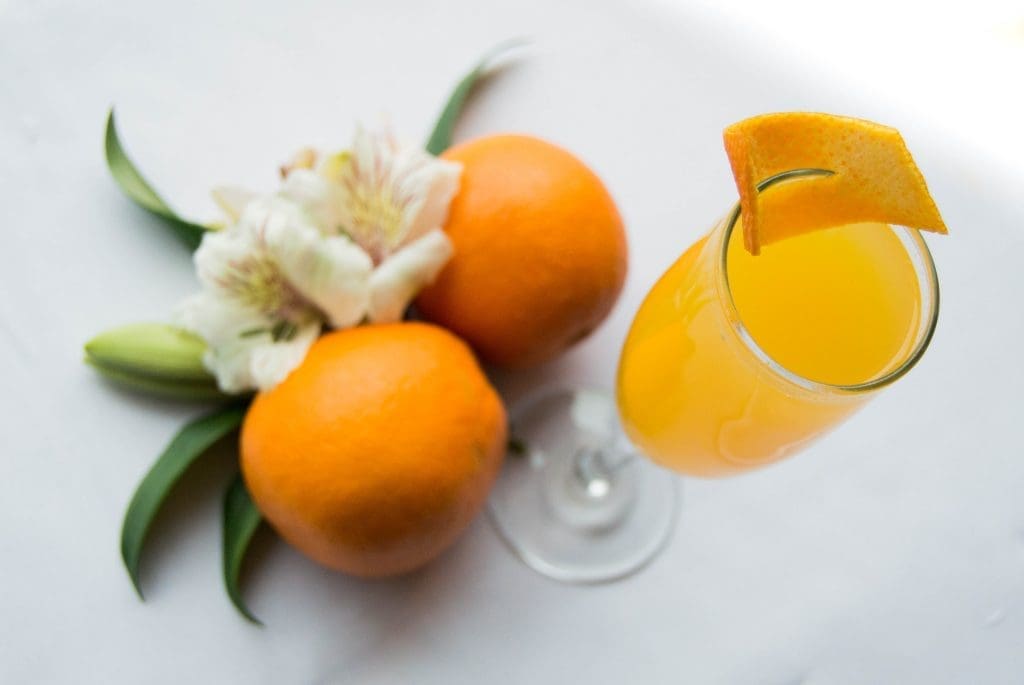 ---
502 North Main Street, Mantorville MN | Call 507-635-2331 for reservations.
Join the Hubbell House on Mother's Day for a special menu as well as a children's menu. They will be open from 11 am – 7 pm.

---
1203 2nd St SW, Rochester, MN | (507) 282-6572
Celebrate Mom with Momosas, fried donuts with caramel drizzle and cinnamon sugar, and breakfast served until 12 pm at Canadian Honker!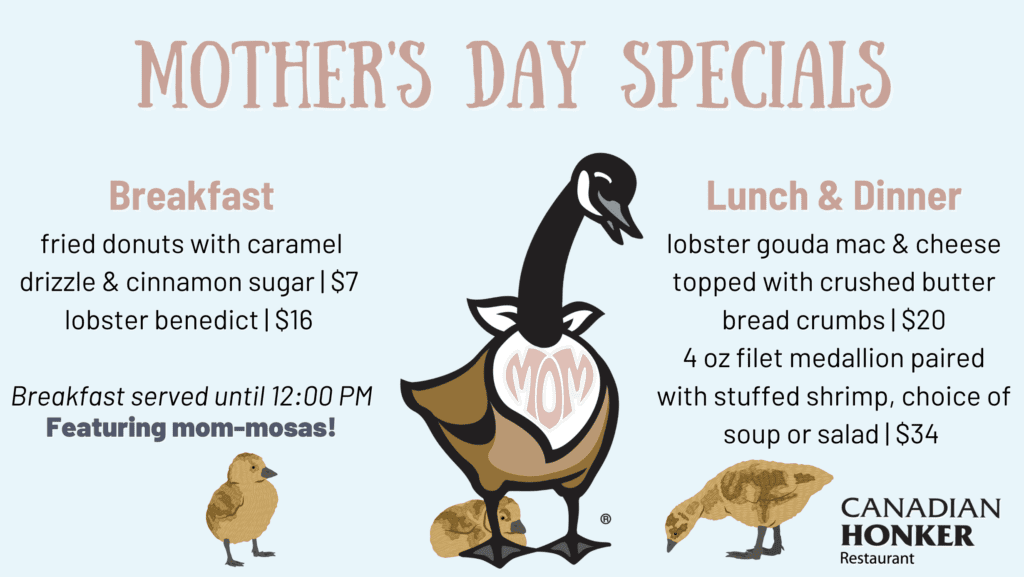 Galleria at University Square, 111 Broadway Ave S. #108, Rochester MN | (507) 424-1211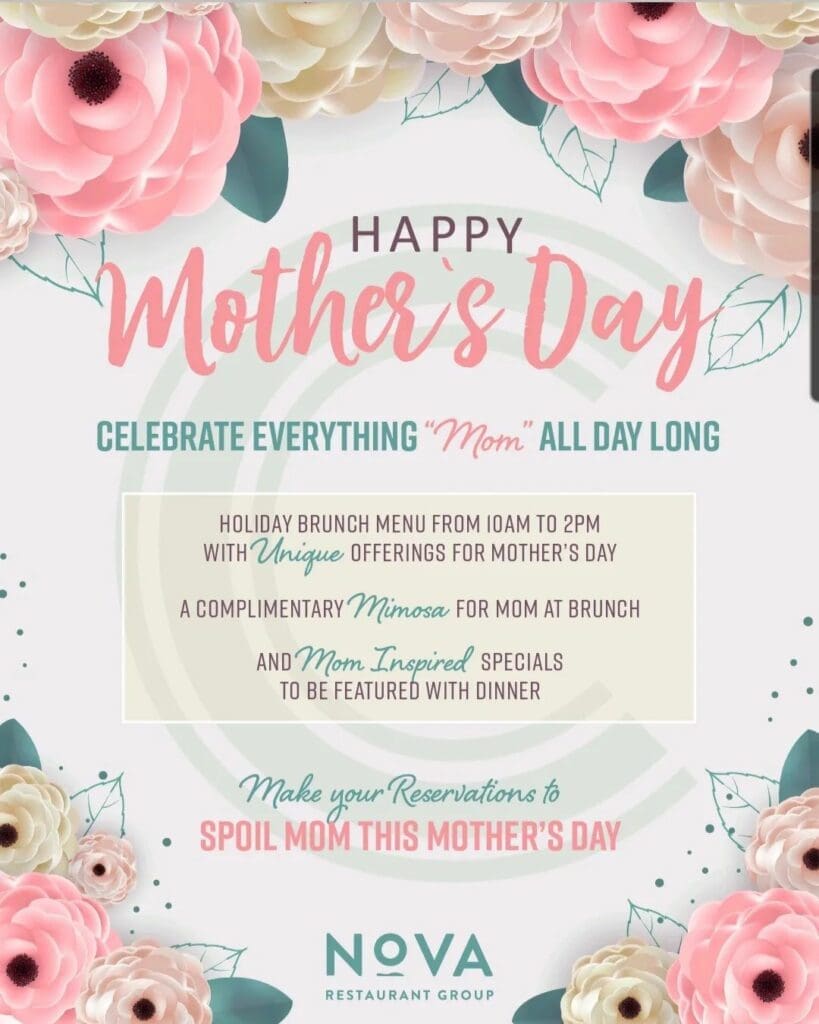 ---
1991 Commerce Dr NW, Rochester, MN 55901 | (507) 361-5555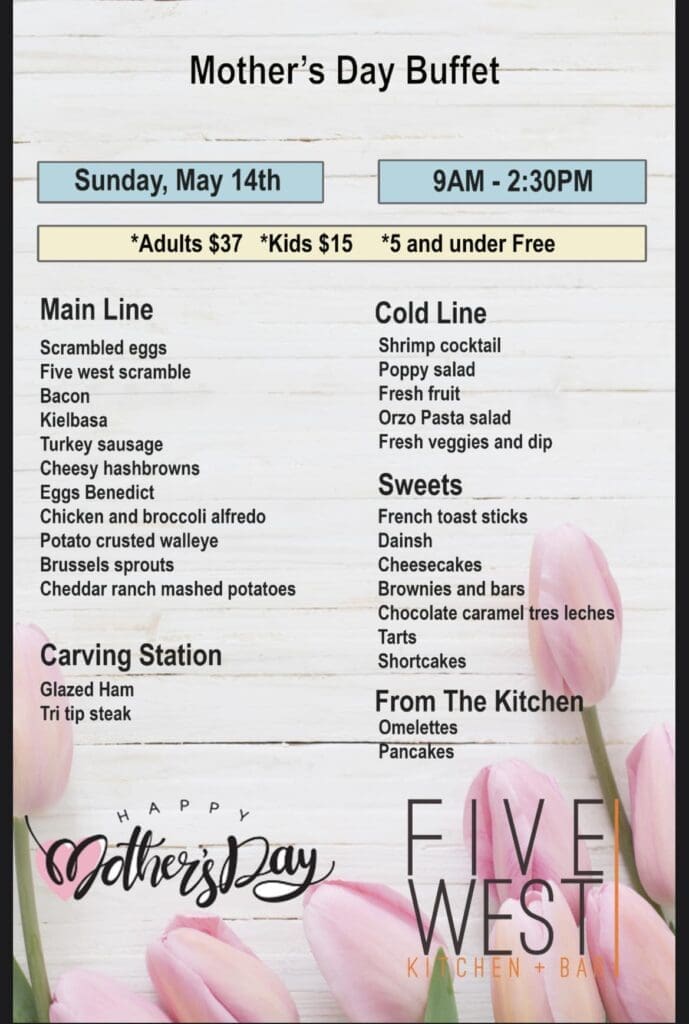 ---
2291 Commerce Dr. NW Rochester MN, 55901 | (507) 361-7427
---
30 3rd Street SE, Rochester MN | (507) 216-9590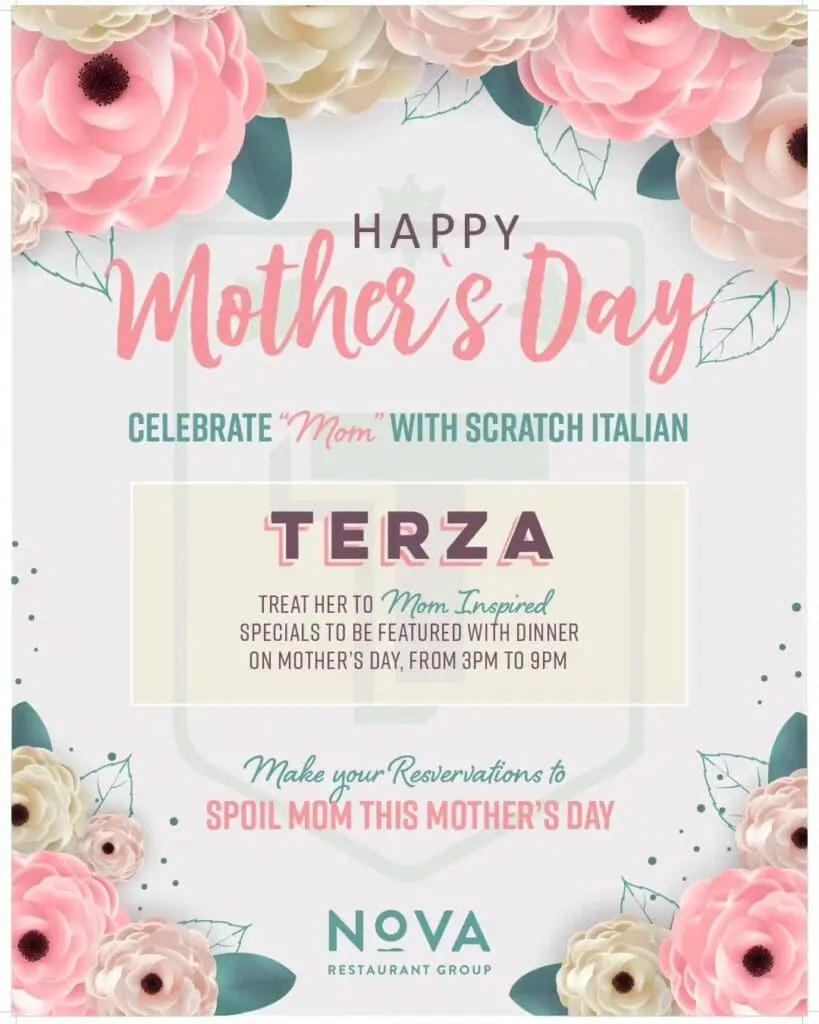 ---
Mother's Day Events
May 14, 2023