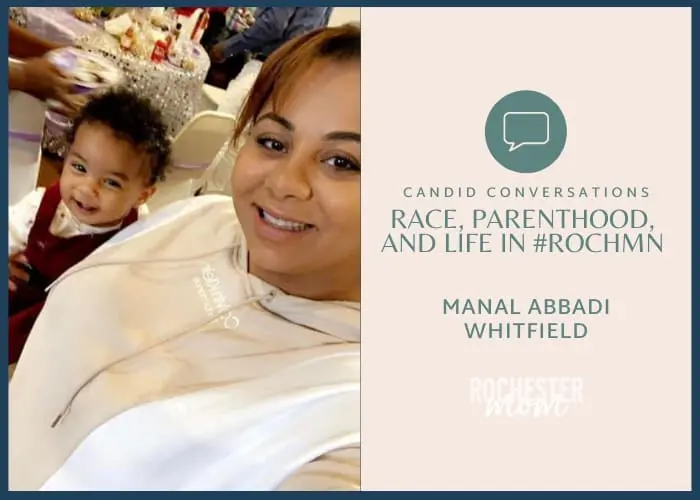 Candid Conversations gives us the opportunity to hear the stories, life, and work of BIPOC people living in Rochester MN. We invite you to read to learn, seek to understand, and thoughtfully engage.
---
Manal Abbadi Whitfield
Were you born in Rochester? If not, how long have you lived here? 
I was born in Amman, Jordan. My parents migrated to the US in the early 2000s and chose Rochester, MN as their home. They felt like it was a safe city to raise a family, and we have been here ever since.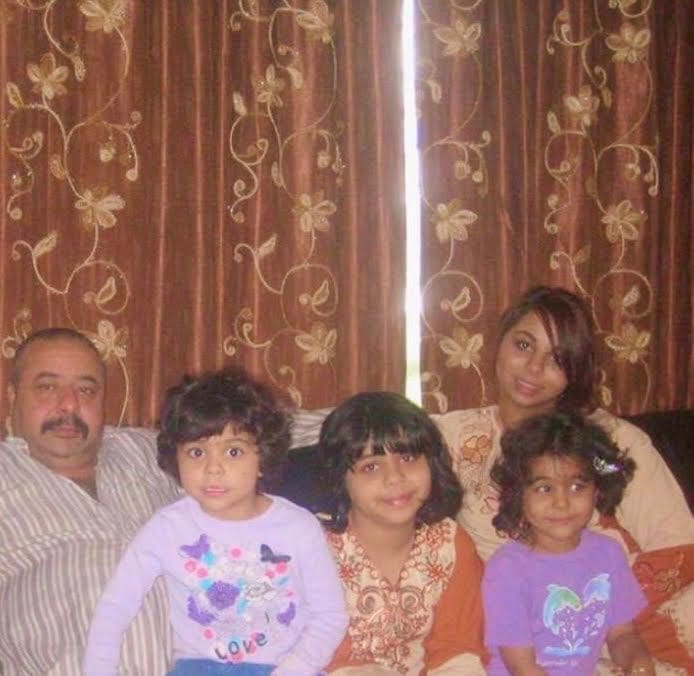 What are the three words that best describe you?
I try to think of myself as fair, outgoing, and ambitious. I hope that is the way others see me as well.
Do you work outside of the home?  If so, what do you do?
Yes, I do. I currently work as a personal injury paralegal for Patterson Dahlberg Injury Lawyers.
If you could take a week off from your regular life to immerse yourself in learning something, what would it be?
I would love to take a week away to meditate and immerse myself in self-discovery. I feel like there is still SO much for me to learn about myself, so I would love to take the time to do that.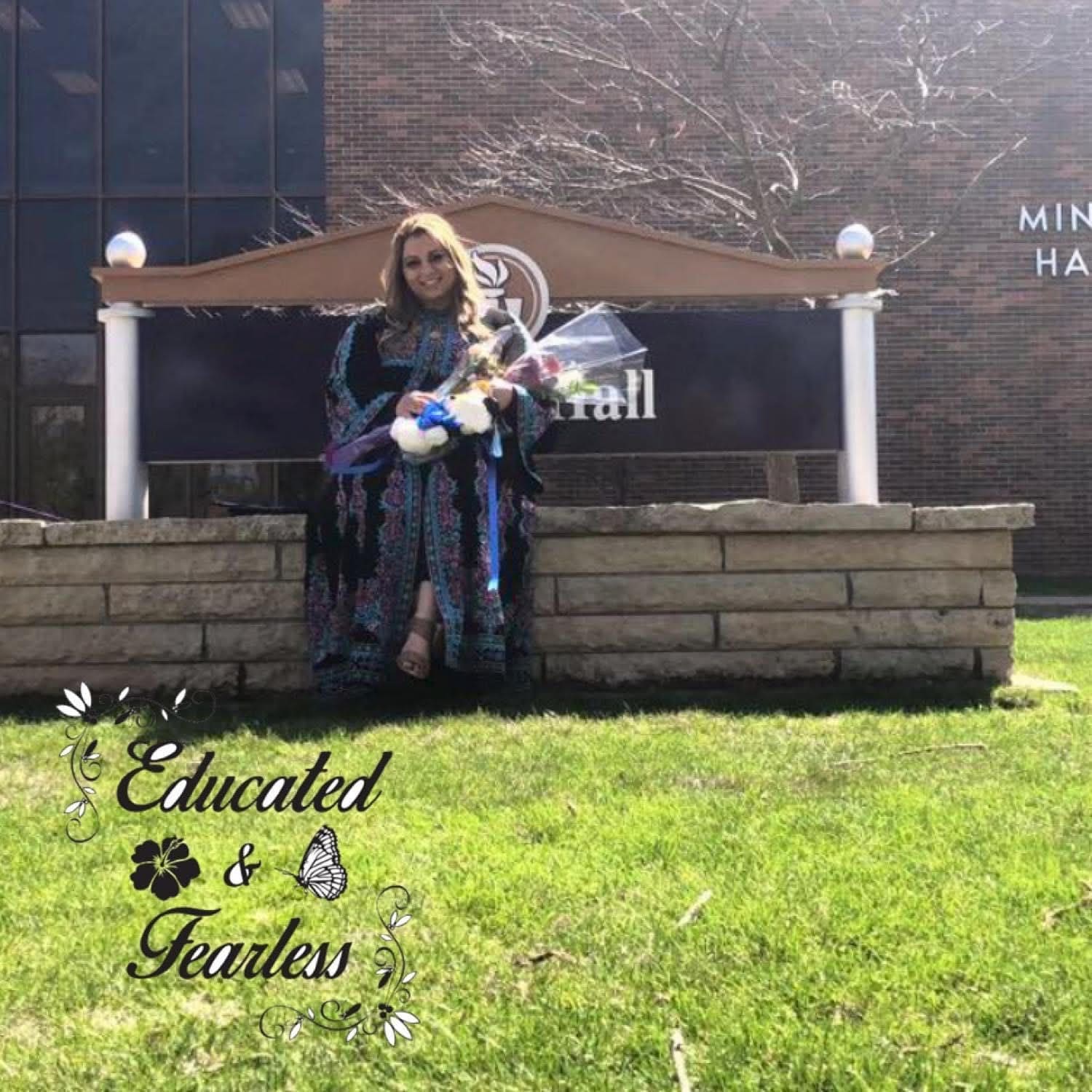 If you could go back in time ten years and tell yourself something, what would you say?
I would tell myself that it is going to be a beautiful life and not to stress so much about the present. I would remind myself everyday that I am capable and other people's opinions of me were not a definition of who I was going to be.
What does #rochmn need to work on the most?
I believe Rochester has made some great progress regarding diversity and inclusion, but I do believe we have quite a way to go. I would like to see the city, county, and local school district not only have diverse voices at the table but also EMPOWER diverse voices at the table.
What's a charity or cause you support?
It is hard for me to choose just one organization as there are so many great ones doing amazing work in Rochester, MN. I am going to have to go with a few organizations that I hold dear to my heart.
First, I would like to note the wonderful work our local NAACP branch is doing. The NAACP Rochester Branch has many amazing things in the works, including the RISE for Youth Program, which is a first-of-its-kind collaboration between Mayo Clinic and the Rochester branch of the NAACP. The RISE Program aims to create new pathways for success by providing Black and underrepresented students with critical educational and leadership skills, training, and long-term mentoring for successful careers in health care, science and beyond. The NAACP is also currently celebrating Black History Month through the Black History Month Speaker Series with topics ranging from racial covenants in housing to a memorial honoring the lives we have lost. The NAACP has recently announced that the 2022 Juneteenth celebration will be held on Saturday, June 18, 2022, at Reverend Dr. Martin Luther King, Jr. Park, so make sure to mark your calendar!
Second, I have to highlight Legal Assistance of Olmsted County (LAOC). Early in my career I worked as a paralegal for LAOC. LAOC ensures access to justice by providing meaningful legal representation in civil matters to our low-income residents of Olmsted County. I value the work that LAOC does and believe access to legal representation regardless of your economic status is key to creating an equitable justice system. I would highly recommend everyone to look up the work LAOC is doing in our community and encourage people to volunteer if they are able to do so.
Finally, I must give a huge shout out to the Community Engagement Response Team (C.E.R.T.) for the amazing work they are doing throughout our community! C.E.R.T. was founded shortly after the loss of Todd Banks Jr. due to gun violence in downtown Rochester. C.E.R.T. started with a group of citizens working in collaboration with William "Bud" Whitehorn, the Rochester Police Department Community Liaison. C.E.R.T. created the space for community leaders to come out and participate in protecting our community. During the summer they patrolled the downtown area from the evening to the early morning hours ensuring everyone's safety and fostering community relations. Captain Jeff Stillwell told the Rochester Post Bulletin recently that the Rochester Police Department only had to respond to one assault between July and September on the nights that C.E.R.T. was downtown. Recently, C.E.R.T. has expanded their work to Edgewood Apartments with a brand-new community center that aims to provide continued support to the community. I highly encourage everyone to like and follow their Facebook page to keep up with all the amazing work they are doing.
What is one sentence you would use to describe living as a BIPOC person in #rochmn?
Complicated. It is complicated.
Who do you admire the most and why?
My mother. She gave up a lot to come to America and give us a better life. Then she lost my father, and I am sure that made her job as a mother even harder, but she always handled it with grace. I hope to show half the strength and resiliency she has shown in times of adversity.
What brings you the most joy?
My daughter and family. Spending time with them and bonding is the best part of life. The giggles, kisses, and hugs are nourishment for my soul.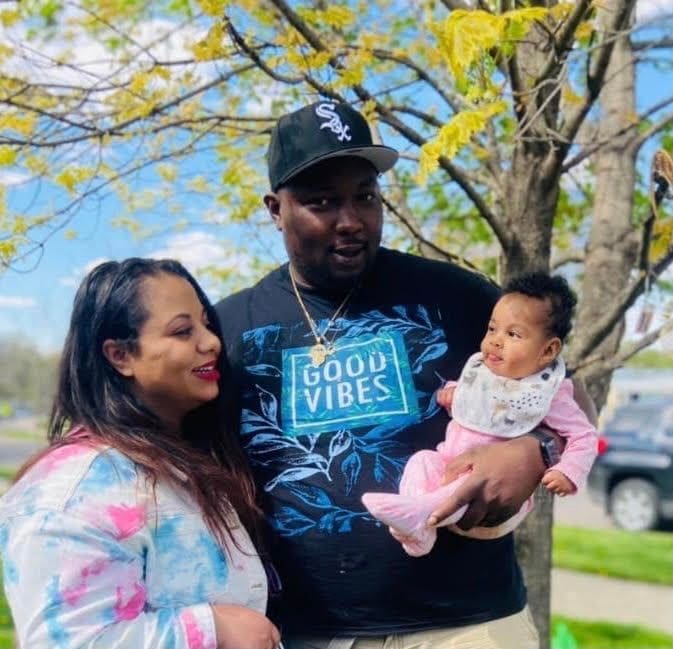 What is something you are looking forward to? 
Warmer and longer days! I can feel spring in the air.
What is your favorite place to go out for a meal or get takeout in Rochester?
I love Jersey Jo's. Mr. Jo treats everyone like family and the food is always great. Order the Philly cheesesteak with the cheese sauce and extra hot peppers!