This post is sponsored by Nana GoGo Toybrary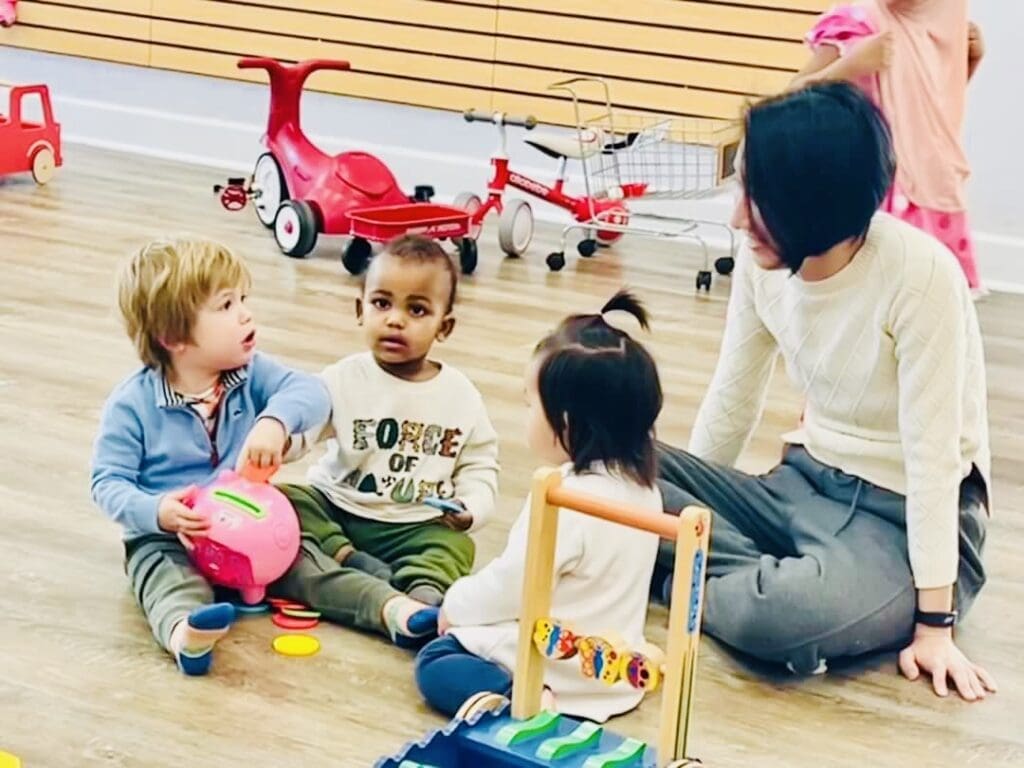 Nana Gogo Toybrary, a toy library for kids 6 and under on West Circle Drive in Rochester, is a place of community where children and parents can bond over a wide variety of toys in a cozy space, play and meet new friends! 
As Maria Montessori says, "Play is the work of a child". If so, Nana Gogo Toybrary is your child's new office! Members can borrow toys and exchange them as often as they like! Toy libraries have toys for every season! With over 600 toys in their inventory and growing, they have toys that every developmental need of a child from developing fine and large motor skills, building problem-solving abilities, broadening literacy & numeracy skills, and refining social skills, to most importantly empowering children to expand their imaginations!
"Nana Gogo Toybrary is EXACTLY what Rochester needs for anyone with young kids! Not only is it filled with an infinite amount of fun toys to play with, (organized by educational benefit) but it is also a wonderful way to meet other parents of young children in an intimate "living room" type of space. Your kid will go home happy with new toys to place with, your home space will stay clutter-free with buying fewer toys, and you will meet some lovely new people who also cherish spending time with their little ones in a safe, endlessly fun space."  – Madeleine F., Member Parent.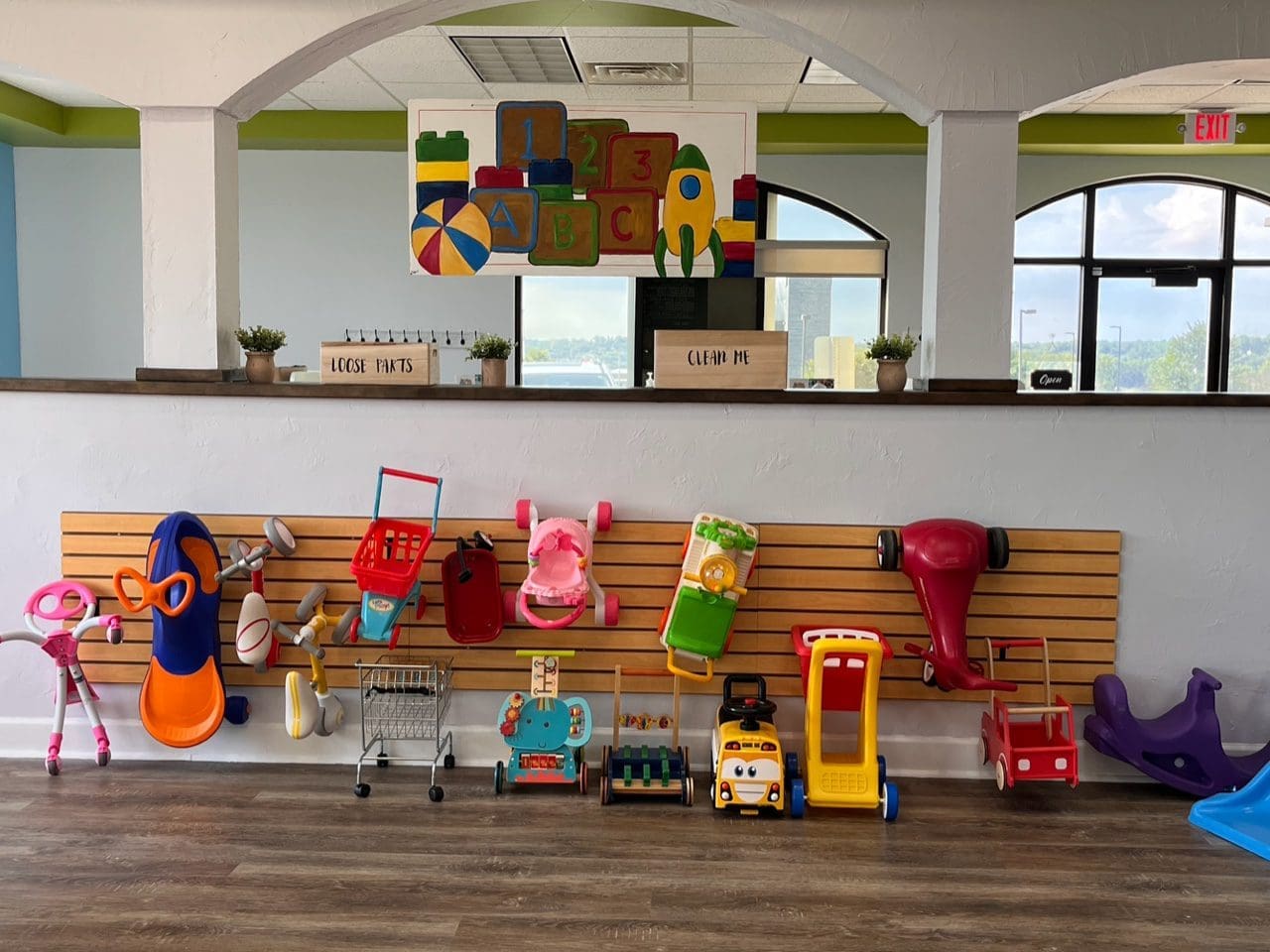 There is so much more to this family-owned Toybrary than just toys! Birthday parties at the Toybrary are warm, cozy affairs for the whole family with the intimacy of a house-hosted party without all those messy fingers! You can rent a room, the entire Toybrary, and upgrade to a themed birthday party for very reasonable prices. An upgrade includes decor, complete with backdrop & balloon arches, party favor bags, and reusable tableware and silverware! Hosts only need to worry about cake! 
The Toybrary also hosts regular enriching events for littles from weekly Musical Storytime and Free crafts to special events like the upcoming Easter Photo Minis and Eggstravaganza!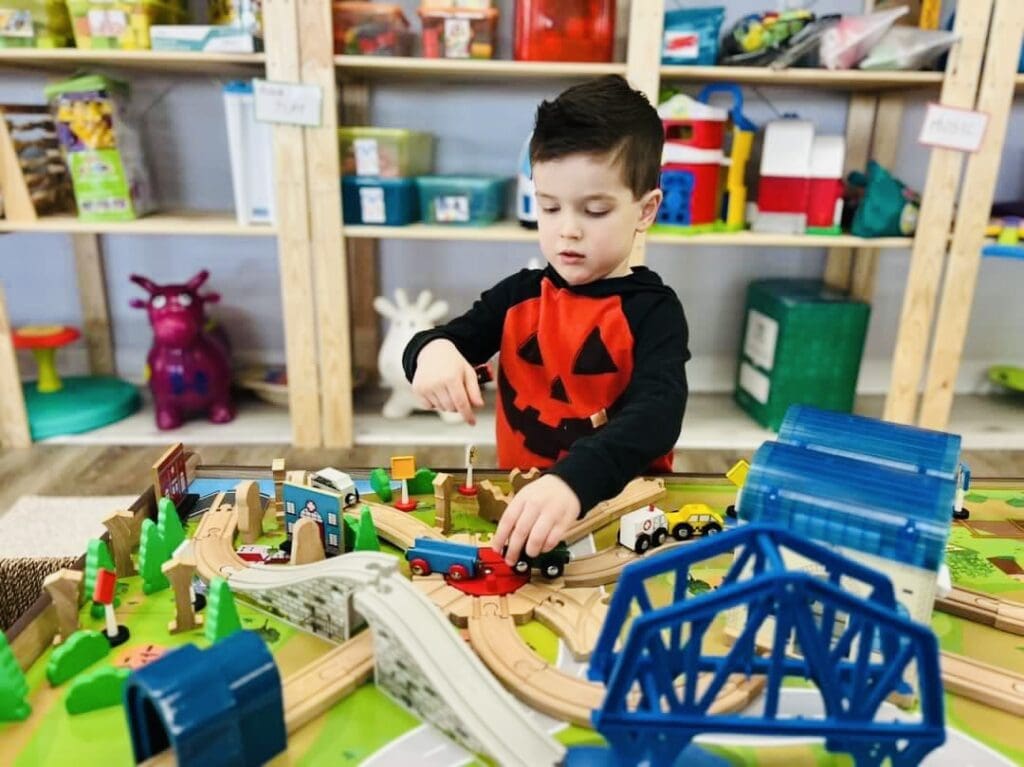 "WOW- I am beyond impressed!! We attended the Halloween party this year and while I came with high expectations, they were absolutely blown out of the water! The event was very organized with crafts, sensory bins, music and dancing, face painting, photo drops, yummy treats, and of course lots of toys! The area was clean, organized, and spacious, and the owner/employees were so sweet and fun! We will be back!" – Emily K., Visitor Parent
What's more, the Toybrary has a great line-up of SUMMER CAMPS for kids 2-6 years old to help them build confidence, collaboration skills, and problem-solving abilities! From STEM to Improv and Music Makers to Five senses, the camps cover a wide range of themes to help littles learn in a fun environment! Check out Summer Camps here.
If you're looking for a relaxed space to hang with your child while introducing them to not only a wide variety of educational toys, but also to concepts like sharing and being eco-conscious, you need to check out Nana Gogo Toybrary!
"Absolutely perfect spot for young kids! Definitely one of our favorites in town. There is plenty to do to keep my 2-year-old busy, without being so overwhelming that I can't also juggle the baby! It is always clean, so many options to play with, free coffee for the adults, and everyone is always so friendly! We go almost weekly and they regularly have new toys to play with, as well as the usual favorites. Truly a must for littles!" – Jill S., Member Parent
Check out their website for information on memberships and more!