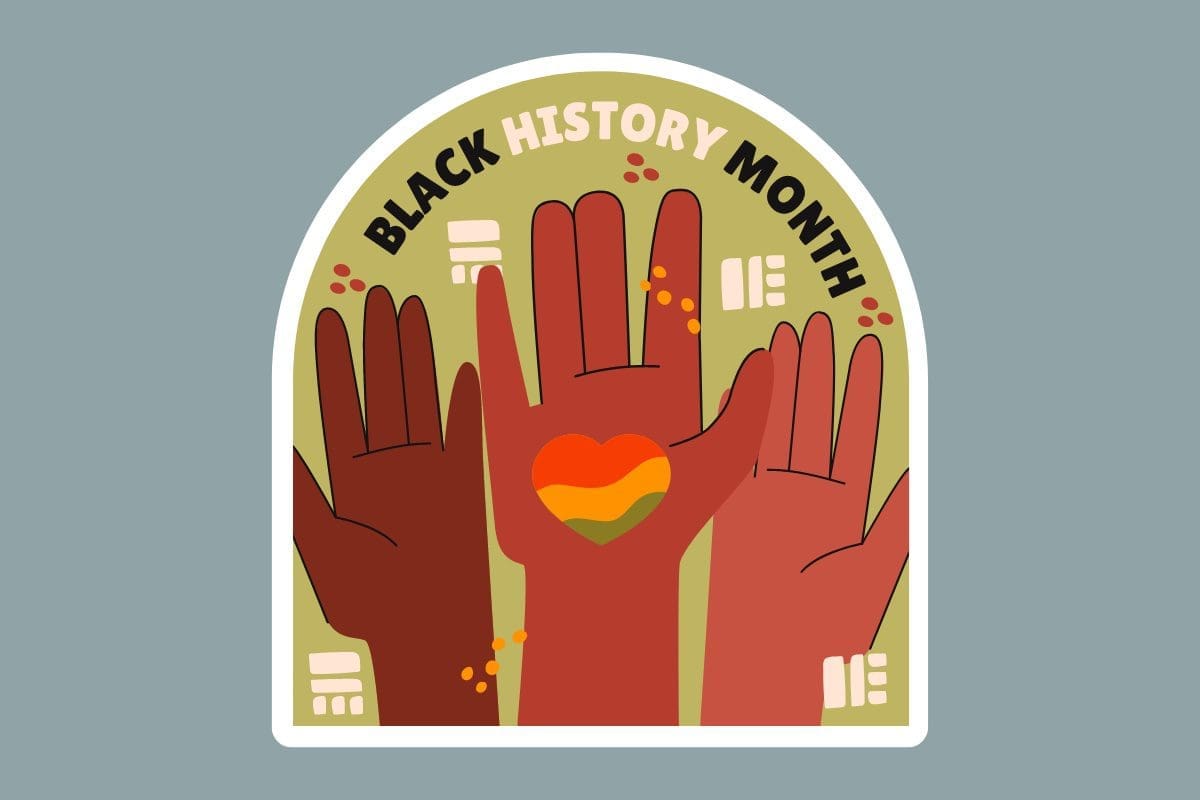 This week the Rochester MN Branch of the NAACP announced a series of events to observe Black History Month.  The press release from the organization stated, "the Rochester Branch NAACP will host a full slate of programming in observance and celebration of the strengths, struggles, resistance—and the sheer perseverance of African Americans in this country as we celebrate Black History Month 2023." The events vary from solemn to celebratory.
The first event is slated for Sunday, February 5th, at the Rochester Civic Theatre.  At 5 PM, community members will gather at the theatre to remember the life of slain Black man, Tyre Nichols, and hold a vigil.
Following the next weekend, families can celebrate Black History Month by attending Rochester Public Library's family storytime.
Several virtual events are also planned during the month-long observance, allowing people the opportunity to engage in conversation from home.
The list below includes the entire list of events.  Click on each event link below for more details.
---
About the NAACP 
Founded in 1909 in response to the ongoing violence against Black people around the country, the NAACP is the largest and most preeminent civil rights organization in the nation. It has over 2,200 units and branches 
across the nation, along with well over 2 million activists. Its mission is to secure the political, educational,  social, and economic equality of rights to eliminate race-based discrimination and ensure the health and well-being of all people. The Rochester Branch of the NAACP established in 1965, continues to fight for social justice for all Americans. Its vision is to ensure a society where all people have equal rights, and there is no racial hatred or racial discrimination, through equity and social justice. The NAACP General Membership  Meetings are held monthly.  
www.facebook.com/NaacpRochesterBranchMn/ 
Media Contact 
Barbara L. Jordan, Secretary 
Rochester Branch NAACP 
507-218-5463 1904ever@gmail.com 
Wale Elegbede, President 
Rochester Branch NAACP 
608-498-9582 welegbede@gmail.com
---
Black History Month Events in Rochester
There are no upcoming events.