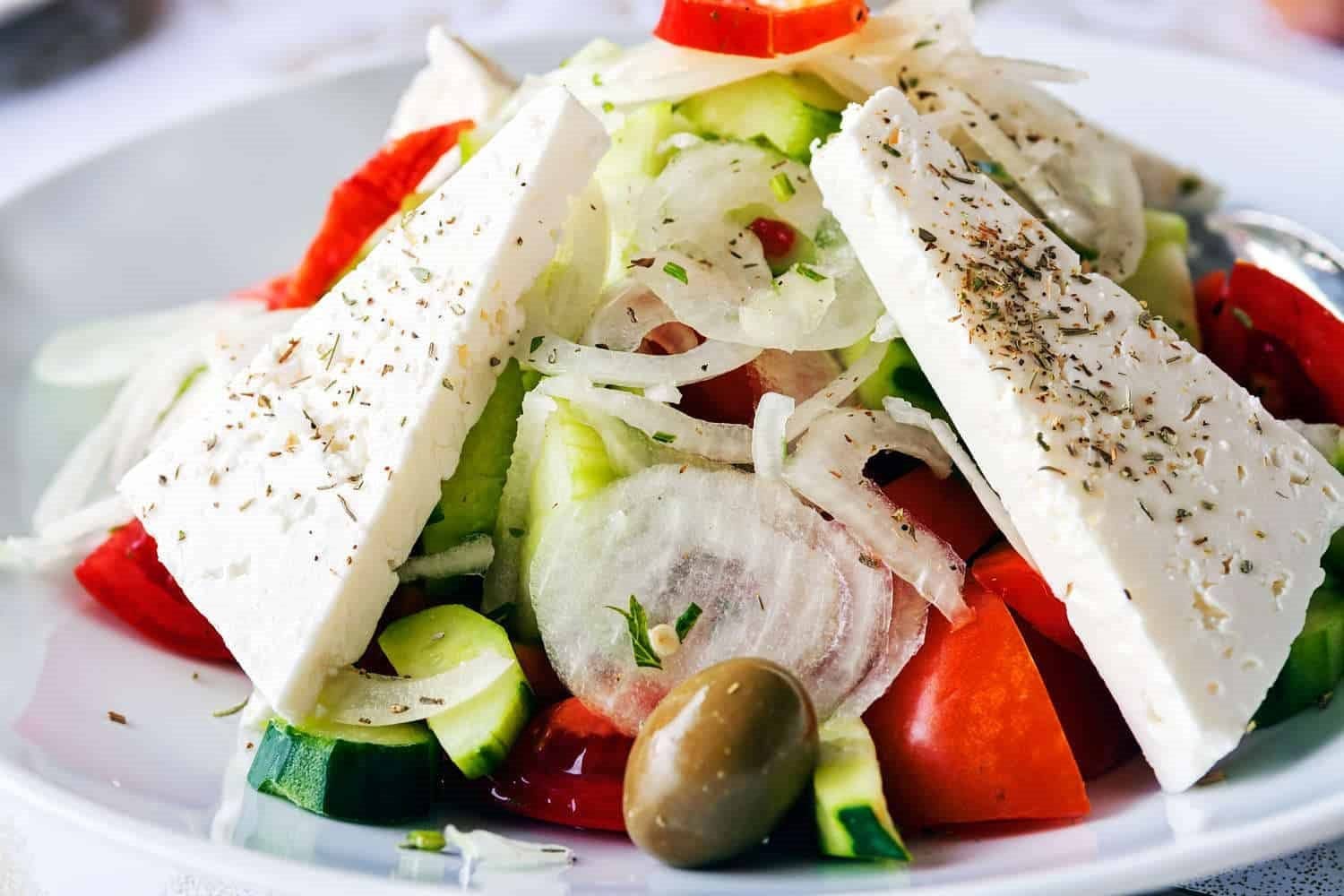 Post updated August 19, 2023
The Original Greek Fest in Rochester, MN is an annual event that takes place during the last weekend in August since 1963. This event features music, dancing, culture, and FOOD!
Back by popular demand is the Drive-Thru! Last year, Greek Fest had a drive-thru option on Fridays only. This year, Greek Fest will have its Drive-Thru ALL 3 DAYS! Another exciting addition to the festivities this year is a happy hour option, open nightly 8 – 10 PM.
You can enjoy the food and festivities while also giving back. The Original Greek Fest in Rochester, MN supports Philoxenia Charities, the only non-profit organization in Rochester MN that offers 100% free housing to Mayo Clinic Patients without discrimination or any pre-condition requirements. Learn more, Join Us, or Donate at www.PhiloxeniaCharities.org
The Preparation!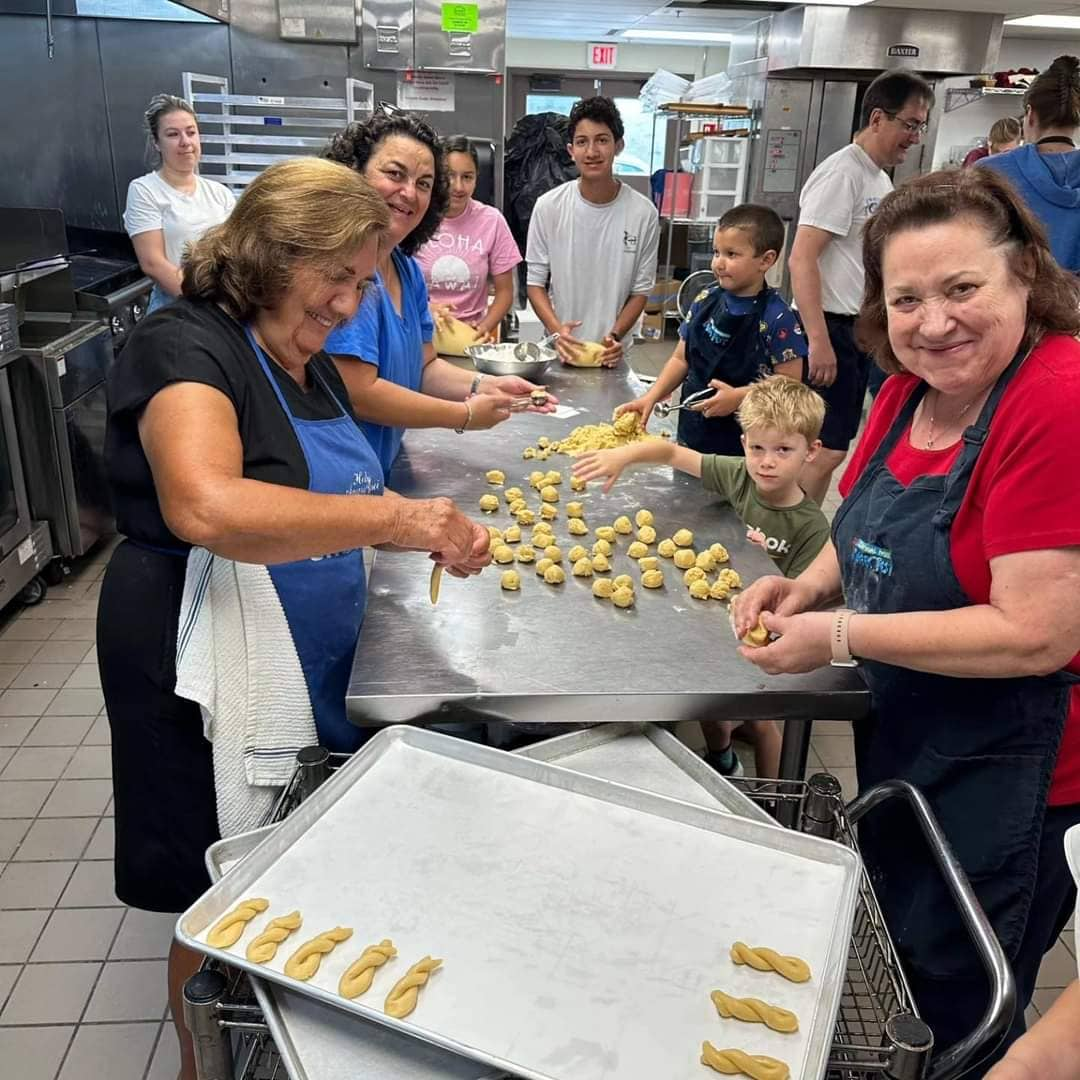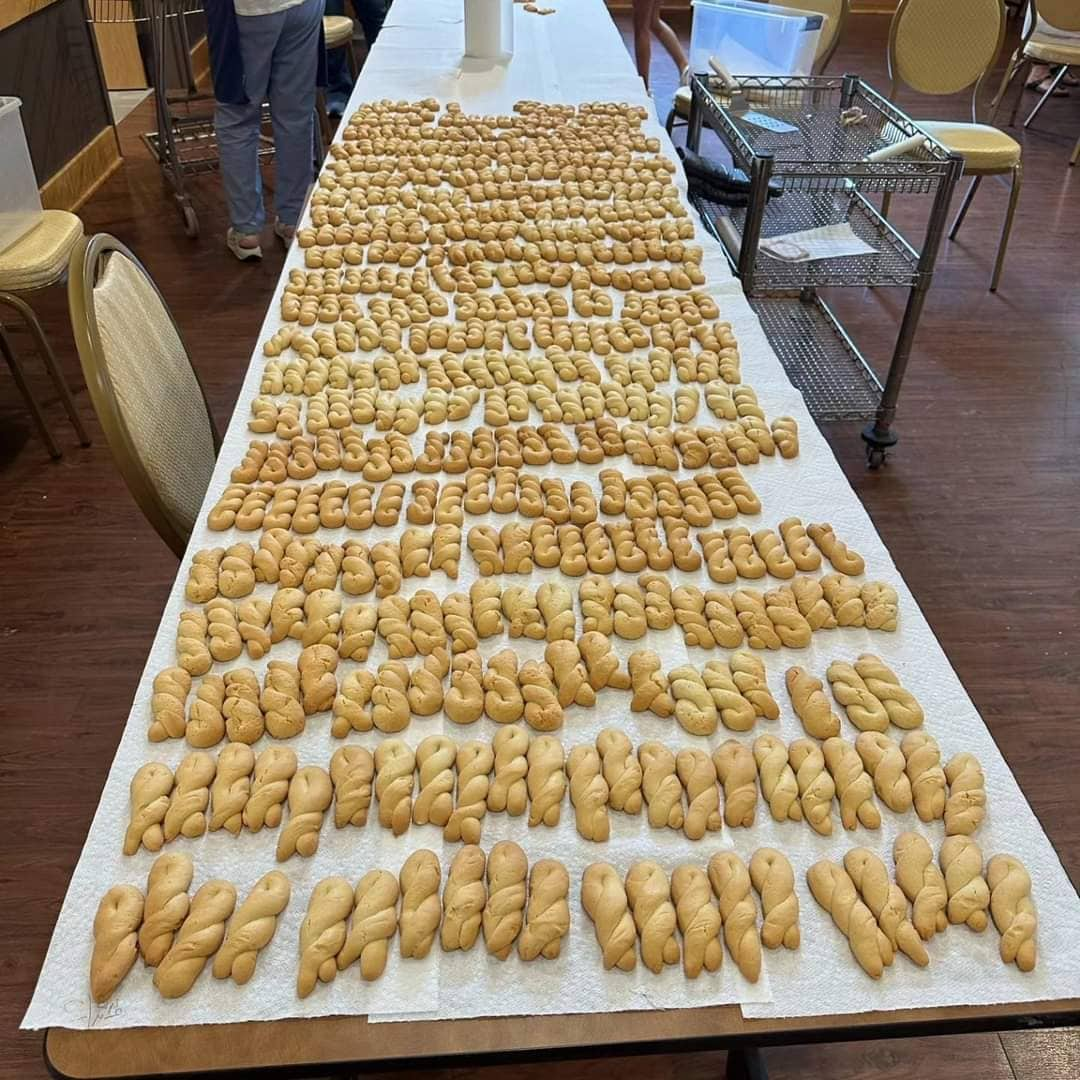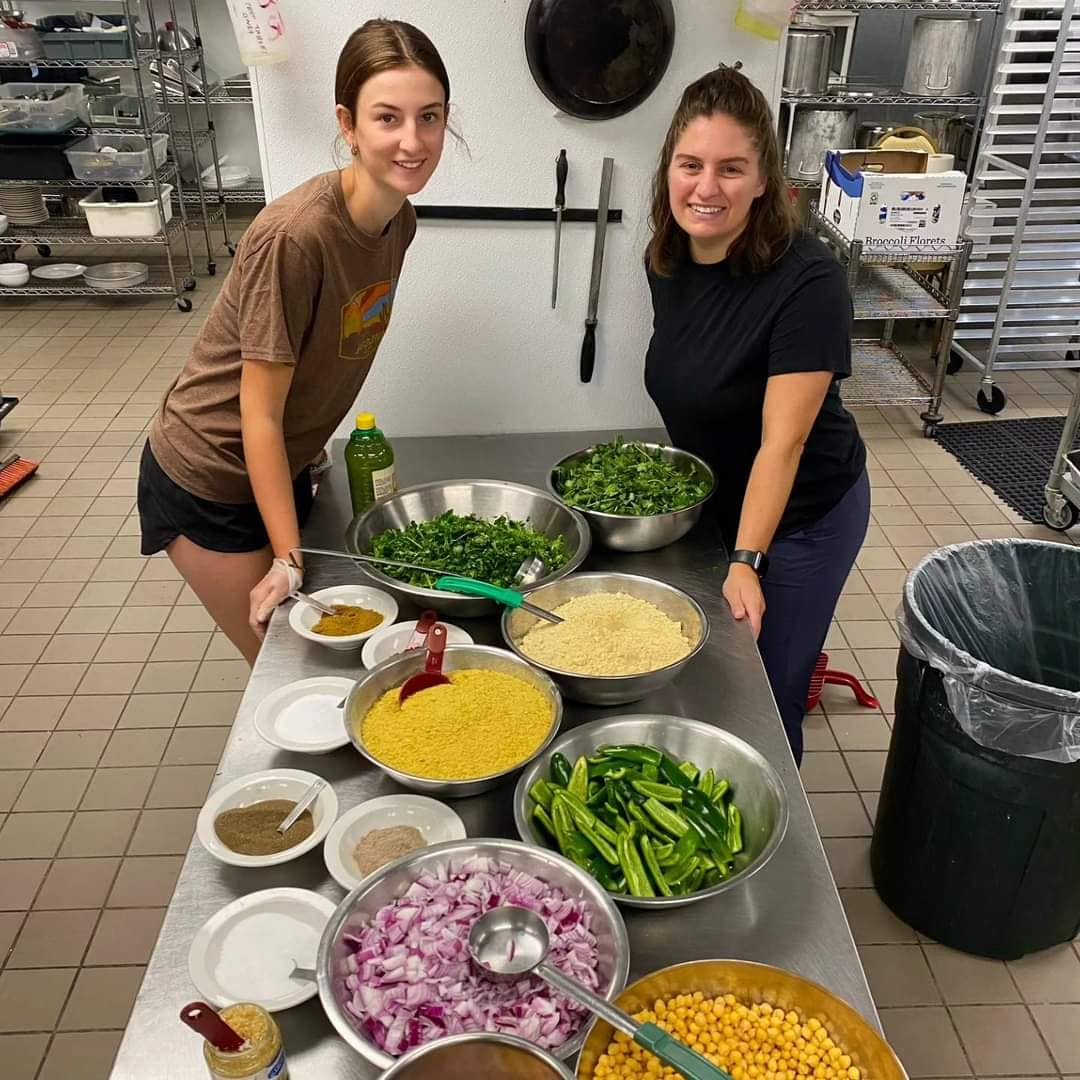 Dates: August 25th – August 27th
Times: Friday, limited menu open for lunch 11 AM – 4 PM, full festival 4 PM – 9 PM | Saturday, 4 PM – 9 PM | Sunday, 11 AM – 4 PM
DRIVE-THRU: Friday – Sunday 11 AM – 4 PM with the full festival beginning at 4 PM.
HAPPY HOUR: Friday – Sunday 8 – 10 PM
Location: 703 West Center Street, Rochester, MN 55902
Details: Full festival walk-in entrance on 7th Avenue between Center Street and 1st Avenue SW. The Drive-thru entrance is at the intersection of 7th Avenue and Center Street
Parking: Free Parking at Mayo Clinic Parking Lot #30 between 6th and 7th Ave and 1st and 2nd St NW