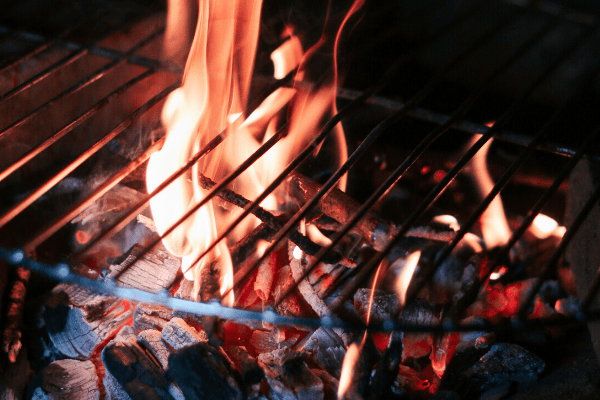 Mmmmm…love me some BBQ. Barbecue or barbeque (informally, BBQ) can be a cooking method, or a particular style of food, and it can also be a name for a meal or gathering at which this style of food is cooked and served. Sitting down with your friends and family for a BBQ feast is fun, relaxing, and tasty! I originally was going to write about one restaurant but decided to highlight all our great local BBQ spots. Come to find out, we have a few places that meet the ooey-gooey BBQ-ey goodness right here in Rochester. You can feast at the table or order take-out at each of these great places. Let's dig in:
1. Smoak – Our newest restaurant on the NW side of town is modern, chic, and the meats are absolutely melt-in-your-mouth delicious. As the name suggests, all meats are smoked using oak. The sauces are pretty scrumptious as well. The staff is great, there's seating for larger groups, and the peach mojito will knock your socks off! If you haven't checked it out yet, get on down yonder and check it out!
2. John Hardy's BBQ – Rochester's longtime BBQ place (established in 1972!) offers locations both North and South. The meats are smoked using cherry and apple wood and the specialty sauces are great with the juicy, tender meats. Their sides offer a unique southern flair such as homemade macaroni salad, black-eyed peas, and okra. Great prices that won't break the bank, too. Just head over the hill to the place where the locals eat!
Both of these BBQ joints offer a relaxed atmosphere that is family-friendly. You can order individual meals, kids meals, and/or family-style meals that you share. They also offer meats by the half-pound and pound. Rochester proves that you don't have to be in the South to have a great BBQ meal with all the fixins. Try one or both and support our local businesses, while enjoying their delectable offerings. And, while you're at it, if you enjoy these restaurants, make sure to give them a great rating.
Post updated October 2021