This post is sponsored by Rochester Poppins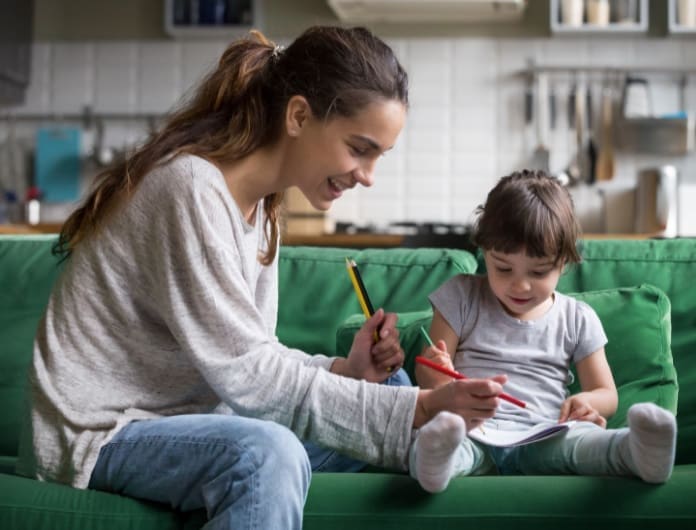 Karine Kvam had an idea. 
Not just an idea, but a dream. This dream had been rolling around inside of Karine's mind for years. It started in Minnesota and followed her all the way to Colorado. When the timing seemed right, the place didn't *feel* right. Karine's intuition kept her searching for the right place, and she finally realized…she needed to move home.
After 13 years of world travel, she moved back to the Rochester MN area and opened Rochester Poppins, a premier Nanny Matchmaking Agency.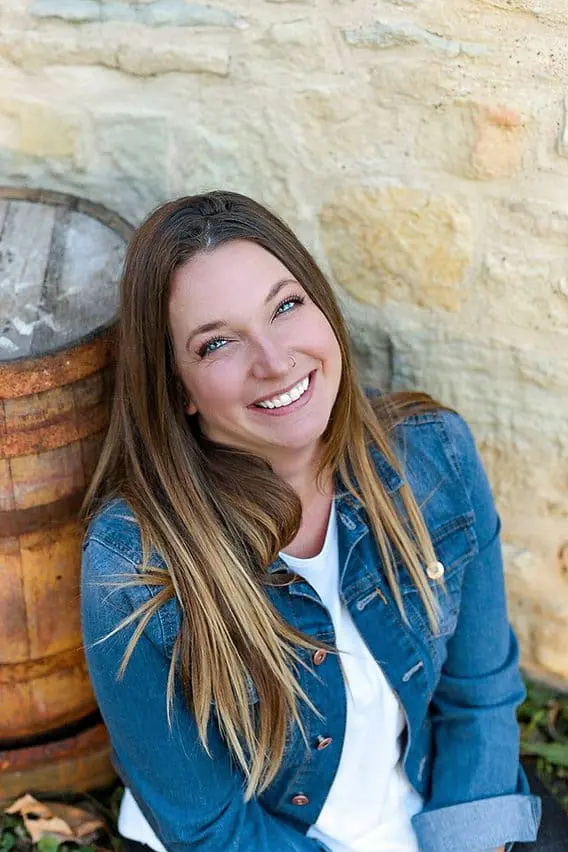 With an educational background in Psychology and Special Education, Karine has served as a Mental Health Child Counselor, Preschool Teacher, Autism Specialist, and has worked one-on-one with children of many diverse backgrounds, and levels of ability. Karine has over ten years of experience as a Household Manager, Traveling Nanny, Live-In Nanny, and Live-Out Nanny. She has endless hours of professional training in interpersonal communications, child psychology, early childhood development,  therapeutic methods, behavior observation, mindfulness, and youth & family systems.
So why a Nanny Matchmaking Agency? The world is changing.  And never has that been so apparent than in the last two years while have we adjusted to life dealing with the reality of Covid-19.  The coronavirus has impacted nearly every aspect of our daily lives, including childcare.
Parents of young children have experienced the woes of childcare in the last couple of years. From working while your kids are home to cobbling together child care any way you can, to finding friends to help bear the responsibility…it hasn't been easy.
Noticing some interesting trends with child care moving to one-on-one scenarios, Karine decided to utilize her extensive background in child development and child care to open her new business. Rochester Poppins brings a refreshing approach to childcare that is current with the changing times and unique needs of today's parents.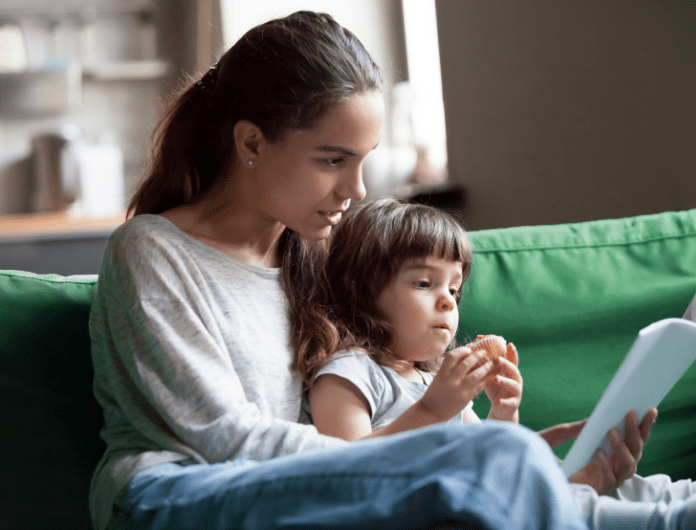 As Rochester Poppins describes it, a nanny is a short-term investment in your sanity and your career, and a long-term investment in your children's future and well-being.
There are incredible benefits you receive when adding a Nanny to your household such as safety in your home, flexibility, help with housework, undivided attention, and more. They are truly worth their weight in gold.
Whether you a looking for occasional care, a live-in or live-out Nanny, overnight caregiver, household manager, or a summer nanny, Karine hand-selects candidates that she believes will match your needs and values. All candidates have been extensively vetted to provide you with a select choice of experienced and educated Nannies. Their extensive screening and interview process gives you the peace of mind you and your family deserve.
Karine's deep love of community drives her to live out the values of Rochester Poppins every day. This is heart work for Karine and she views it as a way to show up for the community. Her thoughtful values drive every aspect of growing Rochester Poppins into a business that tends to the needs of families. To that end, her future goals include opening "Rochester Poppins Nonprofit" that will donate childcare to families who are in need of childcare while seeking treatment at Mayo Clinic.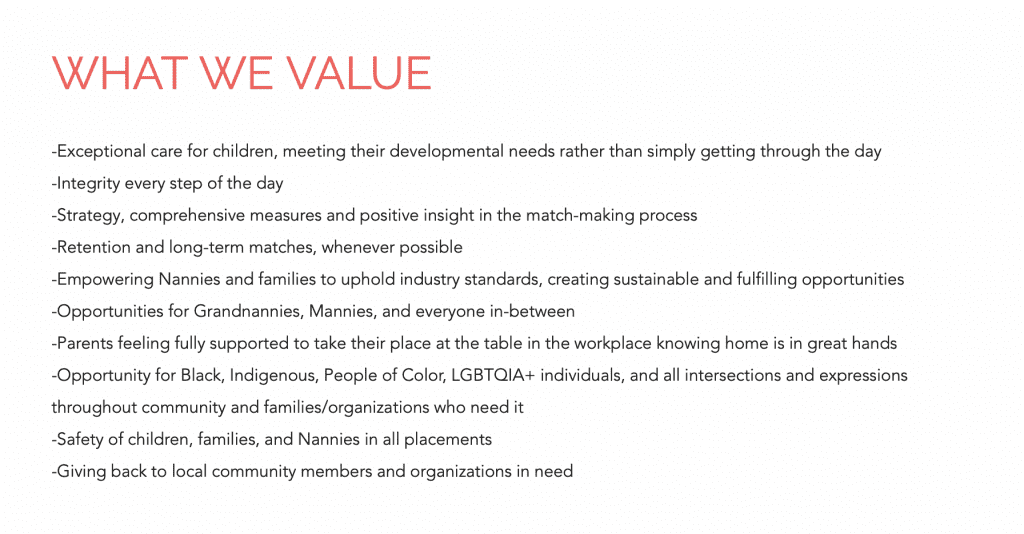 Rochester Poppins is currently accepting resumés from child care workers and providers who meet the agency's requirements. Rest assured you will be treated with the utmost respect. Rochester Poppins Nannies choose integrity at every corner and deserve integrity in return.
If this sounds like a service you have been waiting for, looking for, or hoping for, contact Rochester Poppins on their website. They are ready to meet your family's unique needs and match you with a child care provider who is experienced, passionate, and skilled.
Be sure to follow Rochester Poppins on Facebook to see the read positive reviews and to stay up-to-date on announcements and services.  And don't forget to follow on Instagram too!