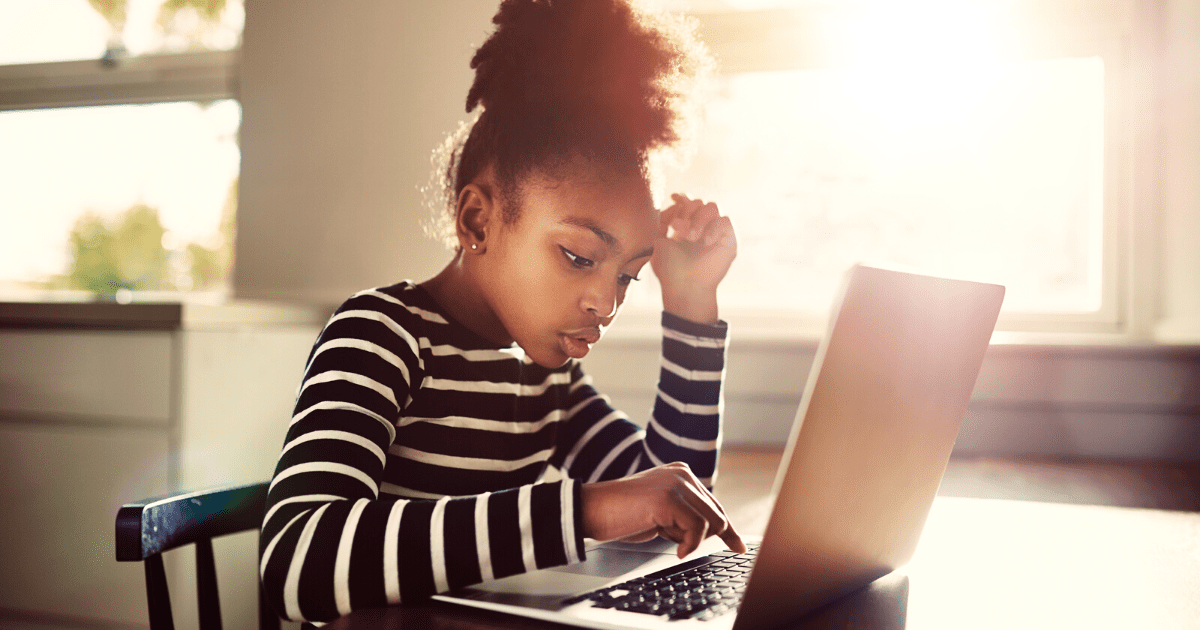 Sometimes the world deals us a series of circumstances that requires a little bit of extra help when educating our kids.  All of us can agree that our teachers are complete and total rockstars…we're more aware of the now more than ever now that many of us are faced with teaching our children for the first time.
We want to reiterate that you do what's best for your family in this confusing and uncertain time.  Some have charts, and activities, and resources and schedules ready to go each day.  Others have decided that this time is going to be one of total and complete fun for the entirety of our world's unique situation.  Each family can decide what is best for them and we support you in that.
Below is a list of 200+ online resources to help you as you help your children learn a bit, have some fun, and spend time together during our extended time at home.
To use this list, simply click the icon on the left to expand the heading and reveal the titles and links to resources.
If there is something we are missing on this list, please do let us know by email.