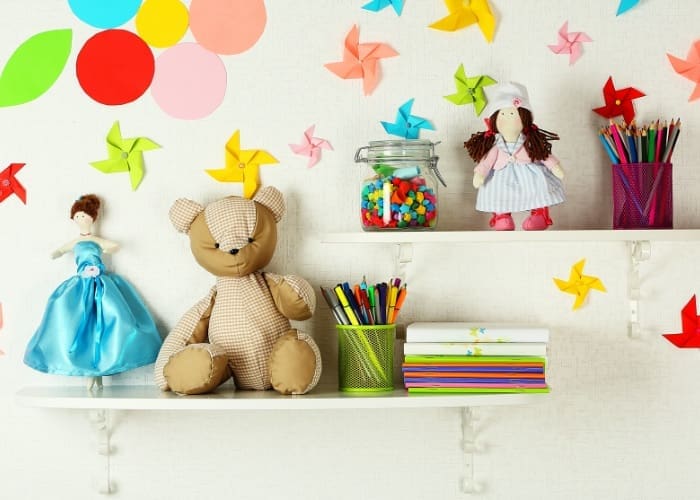 We've got some exciting news for families in the area! Nana Gogo Toybrary is opening soon in Rochester. This one-of-a-kind space will be the perfect place for your littles to learn and grow, and it will give you a break too…in more ways than one!
Hours: To be determined, keep an eye on their Facebook page!
Website: Nana Gogo Toybrary
A Toy What?
A toybrary is a place for families with small children to play, learn, and interact with others. The space works just like a regular library, except you get to borrow TOYS! 
According to The World Counts, 90% of all toys are made of plastic and 80% of them end up in landfills. Utilizing a toy library is an eco-friendly and fun way to enhance your child's development and as a bonus, it saves you money. 
It Started with a Vision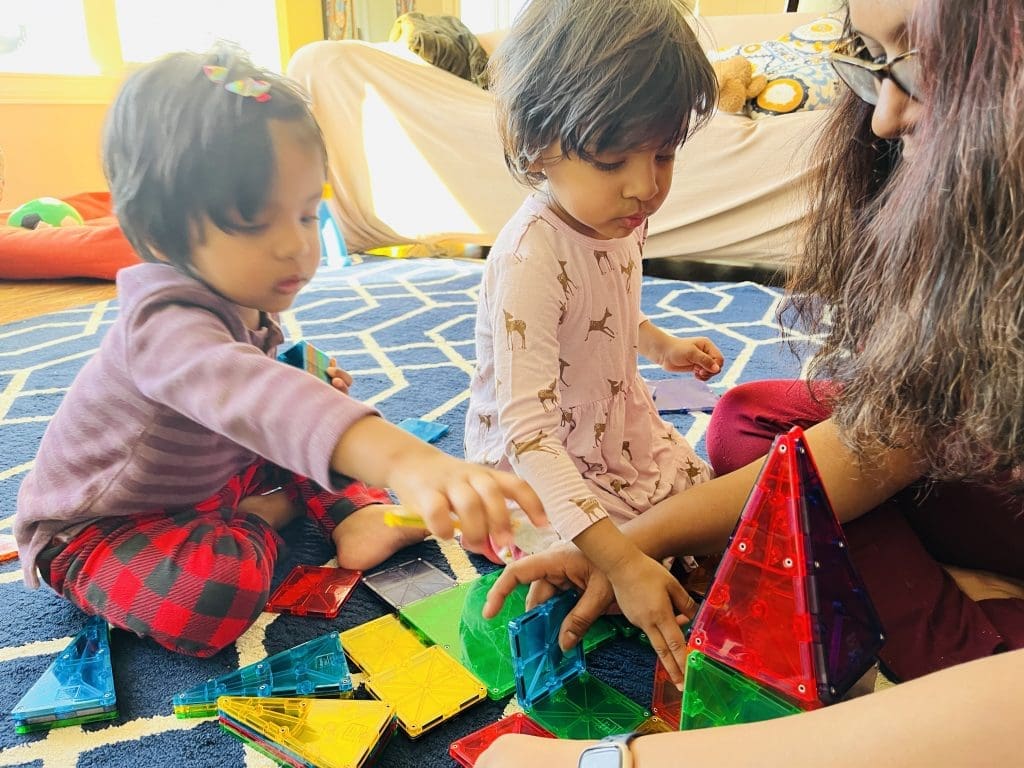 Nana Gogo's owner Pavitra Kumar was a busy mom of twin toddlers. She found herself struggling to keep them engaged, entertained, and learning without depending on an electronic device to pass the time. She dreamt of a way to encourage creativity, teach the value of sharing, while raising eco-conscious kids.
At the end of 2021, her dreams became a reality, and the planning began. Since then, she's been collecting gently used toys for your families to use at the toybrary. The name "Nana Gogo" comes from Pavitra's twins who they affectionately call Nana and Gogo. She hopes to create a family legacy to last for years to come.
Closing the Gap 
School-aged children in Rochester have a lot available to them, yet there are only a few opportunities for younger kids. Nana Gogo is hoping to help fill that gap. The space will be available to kids aged six months to five years old. 
"I believe Nana Gogo Toybrary ties into the values of Rochester and of the local families to bring up their children with strong family values," Kumar says.
So, How Does it Work?
Nana Gogo Toybrary will have four core offerings for your family to choose from:

Memberships: Become a member and borrow toys weekly or bi-weekly – exchange them as often as you'd like! The membership option will also allow you special perks such as free play on-site and discounts to some of their fun events. Expect a curb-side pick-up option to be offered at a later date. 
On-Site Play: Purchase a daily play pass and allow your children to play for the day as long as they'd like!
Events: Classes, workshops, and events will be held at the toybrary too. You can also explore your own creative talents – keep reading to find out more!
Celebrations: Nana Gogo is excited to be part of your party! The space will be available to host your next event, with unlimited play for guests.
Nana Gogo hopes to give back to the community by providing scholarship memberships to those families who may need them.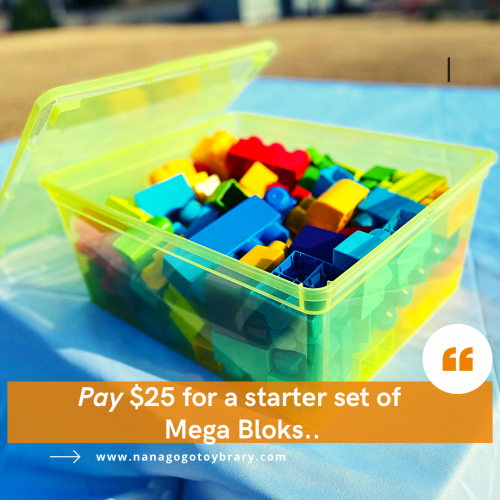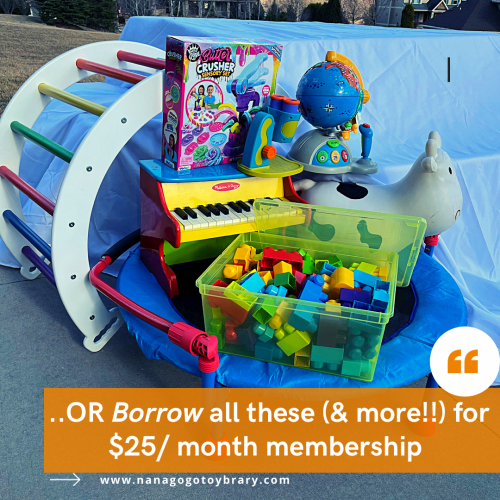 What You Can Expect
The friendly toy-filled space at Nana Gogo Toybrary will have a cozy feel to it, as if you were visiting the home of a close friend. Expect to have natural conversations with your child about how borrowing works. Get comfortable with saying "yes," and take toys home as often as you like!
Nana Gogo hopes to foster a sense of community and connection for everyone who will enter their doors. Both adults and children can make friends at Nana Gogo Toybrary! 
They also hope to be a creative outlet for those raising small children. Nana Gogo wants to provide a space for you to share your passions. They will have opportunities for you to collaborate for events and classes. If this is something you're interested in pursuing, use the contact form on their website.
And last, but definitely not least – expect lots of hot coffee for the adults!
Nana Gogo Toyberary is currently in the planning process. If you're interested in finding out more about the space, admission information, and to hear about their opening date, sign up for their newsletter here.
Sources:
Pavitra Kumar, owner of Nana Gogo Toybrary