Yoga Workshop | Roca Climbing & Fitness
February 4 @ 12:30 pm

-

2:30 pm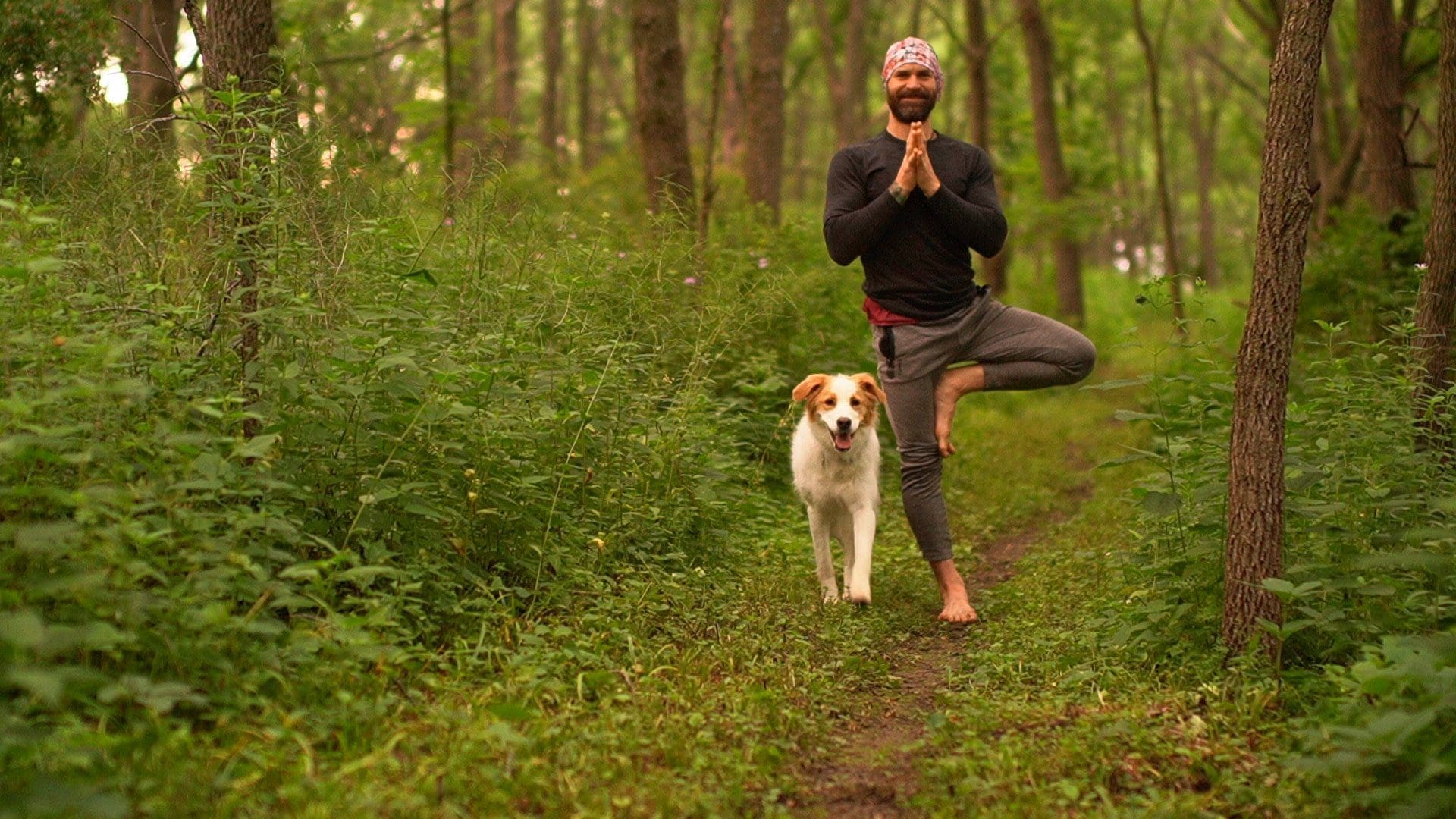 Join Rick for the three-part yoga workshop: Soma Yoga for Stress Management at Roca Climbing & Fitness.
Nourish yourself and grow your awareness of body, breath, and mind with Soma Yoga. In this series, we will explore the aspects of stress and its effects on our structure, habits, breath, and mind. We will practice somatic exercises that are gentle, soothing, and highly mobilizing. These somatic exercises serve to reconnect our nervous system to our muscle tissues and repair the sensory-motor loop, allowing stuck, tight, and painful muscles to relax and reset to their original tonus.
Each class in this series will explore a different type of stress: Red Light (shutdown/fear), Green Light (fight/flight/freeze), and the Cringe Response (startle). All three stress types greatly impact our lives and can shift the way we hold ourselves, causing everything from common colds to depression, to heart disease. The classes in this series are focused solely on unwinding these negative effects by returning your Soma back to its Prakriti (center). Rick will also incorporate subtle breathing and polyvagal practices to strengthen the rest, digest, and repair the parasympathetic branch of the nervous system.
Register for a single class within the series or register for ALL 3 at a discounted price!